Hyper Print
---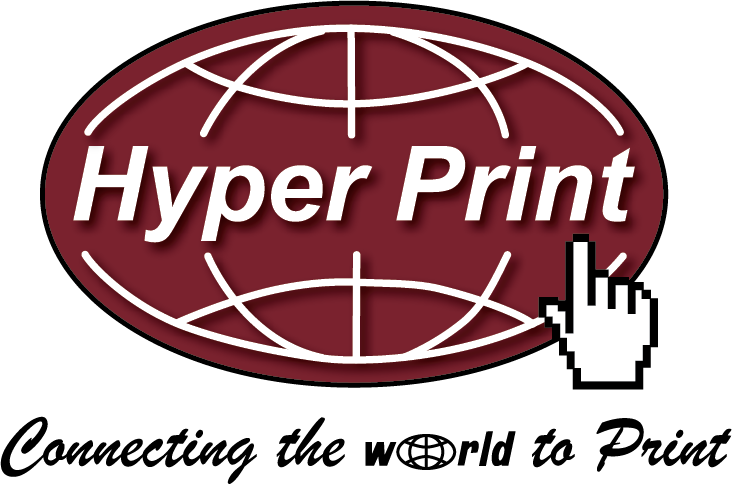 Hyper Print is Petro-Tech Printing's premier marketing on demand solution that empowers your sales team and other authorized individuals to produce personalized marketing pieces though an online corporate marketing portal. With full customization options, Hyper Print can assist you and your company with ordering print work, specifying specific delivery locations, and restocking items like letterhead, cards and other marketing material.
Intelligent marketing templates ensure you are in control of your company's brand guidelines while still enabling the customization your business needs during day to day operations. Hyper Print helps to automate your marketing processes, which helps to streamline your business operations and reduce the time it takes to have your product back in your hands.
Get in touch with Petro-Tech today to see what Hyper Print can do for you.
Are you an Existing client?
If you're an existing client please head over to the Hyper Print website and login using your credentials. www.hyperprint.com